Partner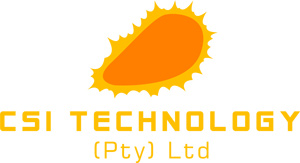 ---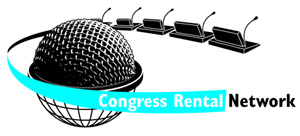 Link:
www.congressrental.co.za
---

Link:
www.sasuka.co.za
---

CNR GRAYSTON DRIVE & BENMORE ROAD, BENMORE 2010
P.O. BOX 65502 BENMORE 2010 SOUTH AFRICA
Phone: (011) 884-6838 Fax: (011) 884-6839
From luxurious indulgences… to life's everyday necessities
That most convenient indulgence – shopping in the heart of Sandton
Sandton, Gauteng. In this hub of world-class shopping and refined dining, Benmore Gardens Shopping Centre offers a thoughtfully planned blend of convenient day-to-day shopping and indulgent.
Just up the road from Sandton City, Sandton Square, Sandton Convention Centre and Nelson Mandela Square, Benmore Gardens Shopping Centre represents a refreshing, accessible alternative to the conventional shopping mall experience.
The atmosphere is cosmopolitan. The architecture chic and modern. And, because it is not a colossal centre, all the shops, restaurants and services are close together.
The selection of restaurants, coffee shops and other food oriented outlets at Benmore Gardens has helped to define dining in the Sandton / Benmore area.
Whether you're in search of an elusive or luxurious gift, a memorable night of dining out or a quick and convenient place to pop in for grocery shopping, Benmore Gardens Shopping Centre will delight you.
Shopping hours: Mon – Fri 9.00am to 18:00pm ● Sat 9:00 am to 15:00 pm ● Sun & public holidays 9:00am to 14:00pm
Cnr Grayston Drive and Benmore Road, Benmore, Sandton, Gauteng
---